Learn About Us
Why AlgoDaily?
Are you a coding bootcamp graduate, self taught developer, or career switcher? Or otherwise thinking about breaking into software? If so, you've reached the same conclusion as us. Most of the material out there promises to help "crack coding interviews". But you start working through the material, and you instantly fall asleep! Instead of just nerding out about algorithms, data structures, and systems design (which we do too!), our focus is on helping you land your first software engineering job-- while appreciating that folks have different learning styles.
Ever thought: what are these mathematical symbols? Time complexity makes absolutely no sense. Whiteboards and graphs scare me. Am I smart enough to get this stuff?
I'm here to tell you are smart enough, but it's more about how you're introduced to the concepts and the approach you take. Many software companies now use standardized technical interviews. We're here to help non-traditional developers feel prepared for them.
You're not traditional, and neither are we.
What is AlgoDaily?
AlgoDaily was created to help developers level up in their careers. We teach people how to break into the industry and build amazing programming careers. We're designed for those who have not taken a formal Data Structures or Algorithms class (or for those who feel like they didn't get it the first time).
We teach by making things daily, guided, and visual.
Our flagship product is our online course that helps ambitious developers land jobs. In it, you'll find nuggets of career wisdom and guides on every aspect of the technical interview. We also offer in-depth, step-by-by step walkthroughs for hundreds of real interview problems.
Given our namesake, as you might expect, we also have a free daily newsletter. It comprises of a technical interview question every day, for 100+ days. The problem sent is based on where you are in the AlgoDaily list of challenges.
We've designed our course to optimize for developer happiness. Over 25,000 developers have used our course or its materials. They talk about how they're finally prepared for grueling technical challenges. That the problems we covered helped them pass real interviews with confidence. And how they finally realized, believe it or not, that interview prep could be fun!
The course is written in plain English, and only teaches the essentials of what you need to know for technical interviews.
Finally, we are built for visual learners, and thus have hundreds of videos, illustrations, and code visualizations.
Check out our sample email or our curriculum to see the AlgoDaily difference.
What's your background?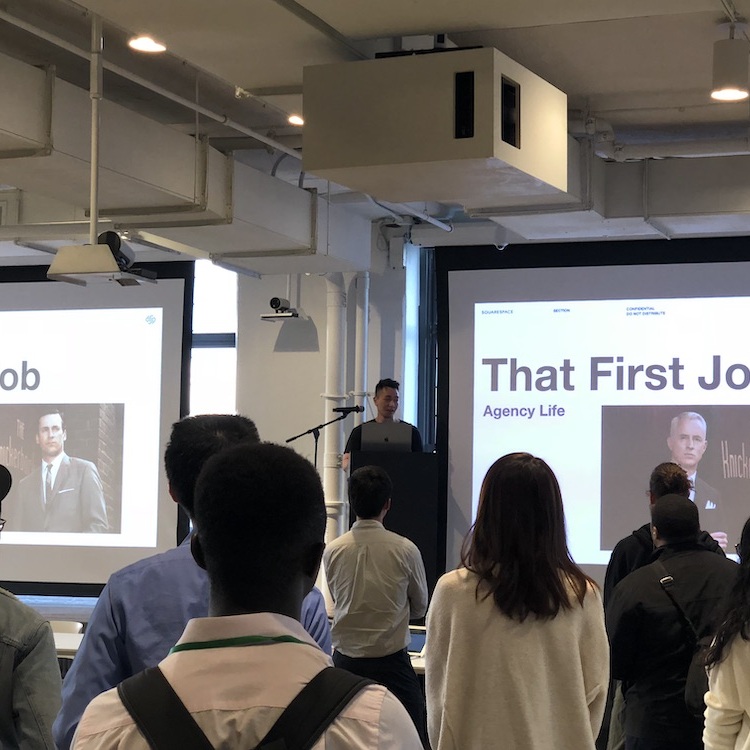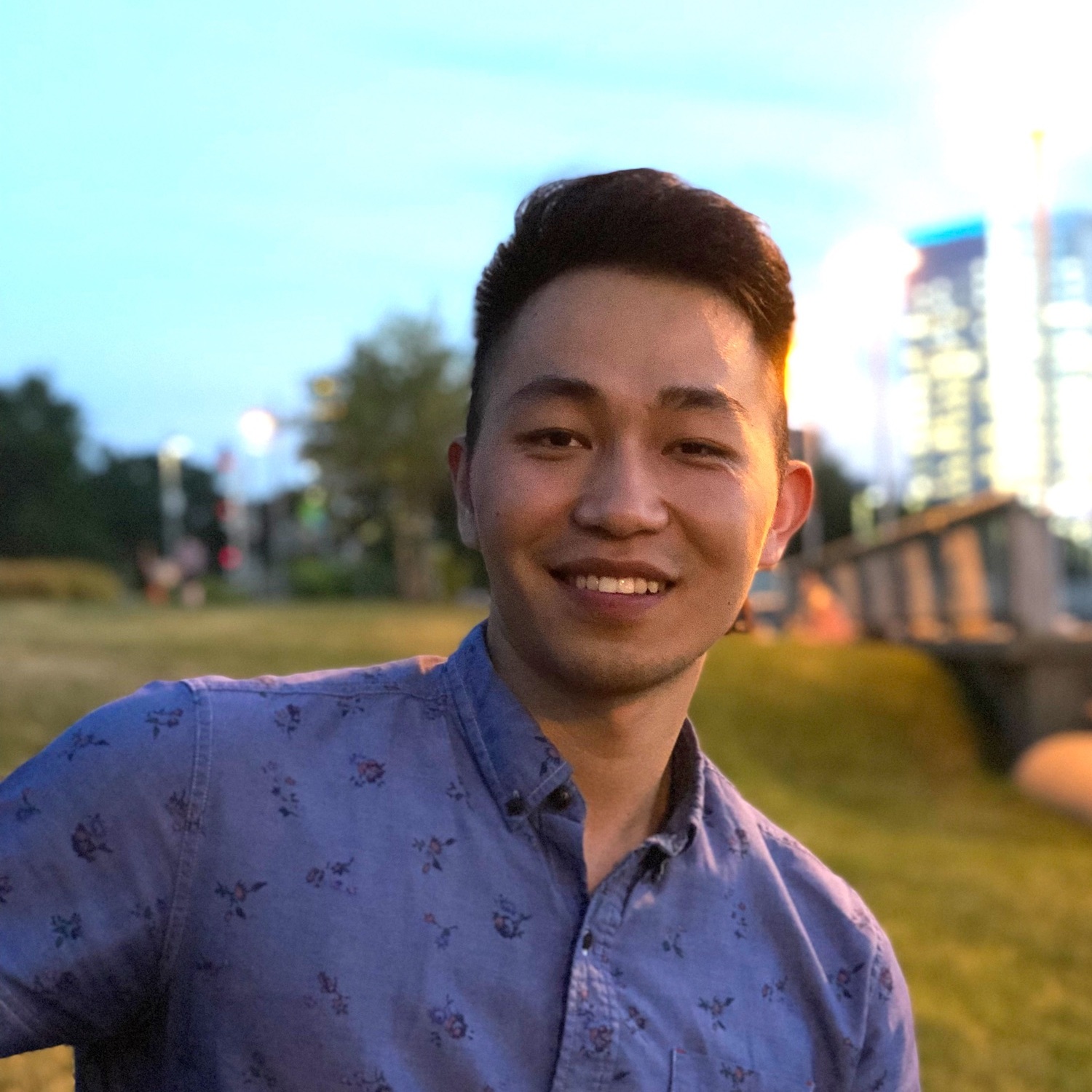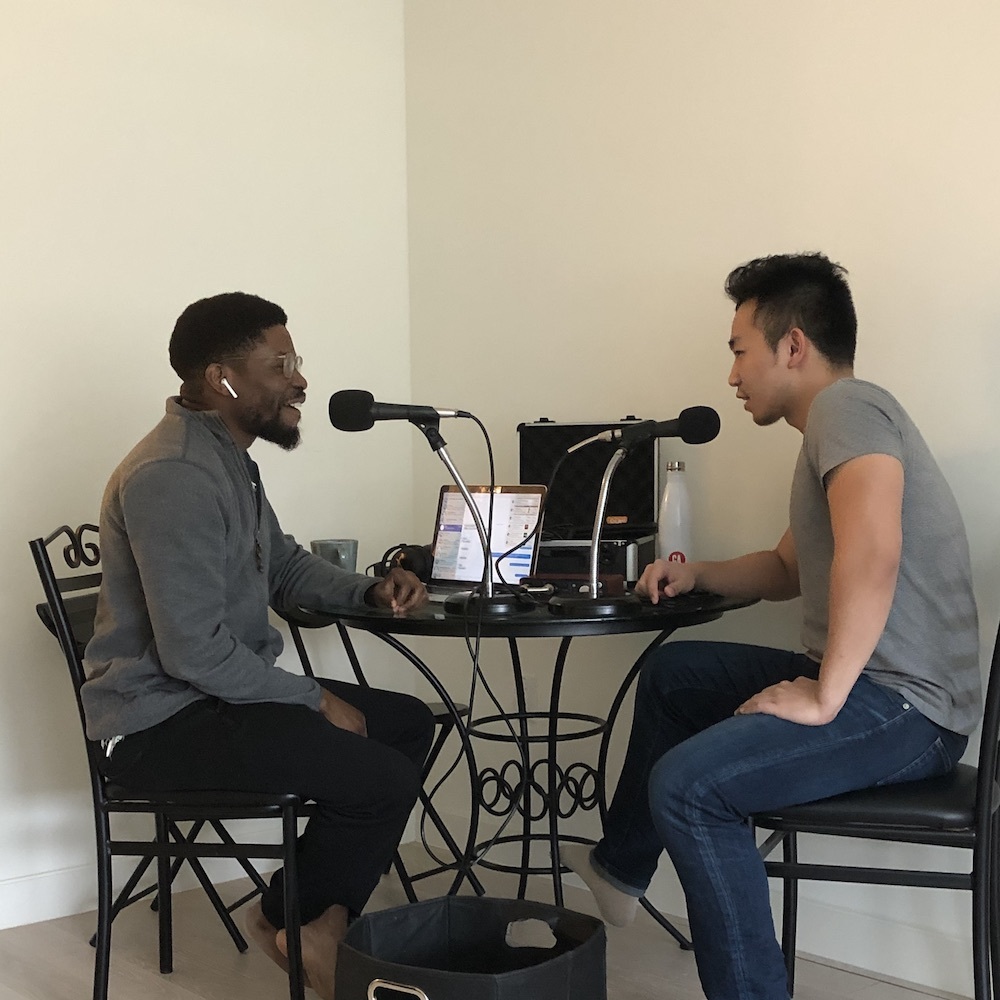 The lead instructor and founder, Jake, is an engineer with a decade of experience, interviewing and being interviewed, at several top software companies and financial firms. The rest of the team consists of programmers with backgrounds in career coaching, design, and technical writing.
Check out some of the collaborations and podcasts that we've been featured in: HackerEarth Webinar, BeGreat Podcast, or CourseMaker Podcast.
How does AlgoDaily differ from other interview sites?
1. We are not a question bank. So many sites and courses just give you problems to solve-- we teach you the fundamentals, the patterns, the approach, and the inner game of interviewing-- step by step.
2. Our illustrations and visualizations: no other resource has such beautiful, helpful artifacts accompanying each guide. Professionally curated diagrams and the ability to step through code are priceless for visual learners. All of our artifacts are made by programmers with a design background, ensuring that comprehension comes with aesthetics.
3. Other technical coding interview courses are often taught by junior engineers who haven't actually spent times at tech companies. Jake has worked across multiple startups and large tech firms, and has been an interviewer and an interviewee. Our contributors are typically Computer Science professors, teaching assistants at prestigious universities, or professional software engineers.
4. Rather than give you the solution, we teach the approach. Weigh the time and space complexities with every problem. Every challenge on the site is walked through our CTPBO approach, so you get into a habit of thinking the way you should on game day.
5. We teach via recall. By forcing you to tackle smaller hint questions as you think through challenges, we are priming your brain to remember concepts better.
6. We provide videos for the majority of our lessons and solutions, so you're always seconds away from clarity.
Finally, our active community, running cohorts, and standard to help makes sure you're not alone.
What is pricing for AlgoDaily?
It's 100% free to sign up! All members can try to solve all of the technical problems, as well as access existing problems and lessons which are being developed.
For unlimited access to the full course, please click here to enroll in the complete AlgoDaily curriculum. We charge a one-time payment of $215 $129 for LIFETIME access.
How should I study?
We have found that the one-problem-a-day approach to preparation is usually a good cadence. Most people will start studying for their interviews roughly 1-3 months out, which ensures that about 30-90 problems are seen.
In our experience, 30-90 focused problems that specifically focus on any gaps in knowledge are all that's necessary to feel confident come interview time.
You can read more about our philosophy and recommended cadence in this lesson.
AlgoDaily was not what I was expecting, I'd like to cancel.
Not a problem, we understand that AlgoDaily is not for everyone. If at any time you are unhappy with your subscription, we are happy to stop your membership immediately or grant a refund within 14-days. Simply email us.
I have feedback for AlgoDaily.
What is your privacy agreement and terms of condition?
All content is copyright © 2018 - 2021 AlgoDaily.
All rights reserved by Jacob Zhang, AlgoDaily, and partners.

Terms and Conditions
Privacy
Ready for your dream job?
Welcome to the most accessible guide to technical interviews. Here's a preview of how the platform will look.
We believe that technical interviews are a matter of practicing well. We've referenced hundreds of resources on habit change, education design, and algorithms to design the best and most streamlined learning experience.
Learn more