Why AlgoDaily?
Software is eating the world-- but it's also feeding it. As a career choice, it offers an amazing slew of benefits:
Top 1% compensation, on average
A sought after skillset where you can build scalable companies
High probability of stable work-life balance
Work that's consistently enjoyable
You would imagine everyone would be jumping at the bits to get into this field. But the reality is, there are many factors holding back from crushing coding interviews and landing their dream job:
Consistent motivation - many people try to learn to code in a vacuum, and don't have any reason to keep going when the obstacles get tough.
Lack of time - when we surveyed customers, the biggest complaint was not having enough hours in the day to devote to proper studying.
Inaccessible Material - yes, there's tons of free tutorials online-- but there's always been cheap books and libraries too. Folks don't fail to learn because of lack of resources, but because the existing resources can be dry and confusing.
So we sat down and thought-- if we could redo the training that afforded us access to fulfilling and lucrative software engineering careers, what would we focus on?
---
What is AlgoDaily?
AlgoDaily was created to help software engineers achieve and build wealthy careers. Our flagship products are our daily newsletters and courses that help ambitious developers crack technical interviews to break into the industry or land their dream job.
We've designed our materials to optimize for developer happiness: all lessons and challenges are written in plain English, and only teach the essentials of what you need to know for leveling up-- no fluff or time wasted.
Over 25,323 developers have used our core Data Structures and Algorithms newsletter and course, and thousands of others have taken one of our other intuitive courses. They talk about how they're finally prepared for grueling technical challenges, where they've landed amazing offers, and how they've doubled their compensation.
---
How does AlgoDaily differ from other tech career training and interview sites?
Click to see our rich features visualized. We prefer you see the experience.
1. Some people learn concepts best with daily, bite-site nuggets of streamlined knowledge in email newsletters. Others prefer the organized pace and structure of traditional courses. So we asked ourselves-- why not both?
AlgoDaily is the only platform that keeps you consistently growing via a new lesson in your inbox daily, ensuring you learn even on the run. To go even deeper, engage with the material on the site as a course, presented with beautiful illustrations and working code.
2. An all-in-one solution: It's not enough to just prepare for whiteboard-style interviews anymore. Companies are hearing the pushback, and many are now switching to other styles-- hence why we provide Systems Design Daily, OOP Design Daily, Machine Learning Fundamentals, and many more. AlgoDaily is the only all-in-one solution, with a slew of newsletter and course offerings to cover anything you need to know to get that offer.
3. No other resource has such beautiful, helpful visuals accompanying each lesson. Professionally curated illustrations, diagrams, and stack traces that you can play with are priceless for learners who need to see things to understand.
4. Reading a textbook or watching a lecture is boring, uni-directional learning. Our material engages you, with executable code samples, interactive quizzes, and discussion threads on every concept.
5. Two modes of learning - View all course material on the site as long form articles for a familiar learning experience, or interactive slides for deeper engagement by going one screen at a time.
Get results quickly
! When we asked our students what was holding them back, the most common response was lack of time. We structure our courses so that:
Only the most practical concepts are presented. We recognize the importance of theory but focus on the practical.
Can be completed in a single full-time work week (40 hours) or less.
Text-first, videos-second: our lessons are mostly in text. While we do have, and encourage, videos for tougher concepts, it's quicker to read than watch, and answering questions and writing code constantly ensures you retain the material.
---
What is pricing for AlgoDaily?
It's 100% free to sign up! All registered users can access hundreds of free lessons, try to solve all of the interview challenges, and use the available tools.
For unlimited access to the full course, please click here to enroll in the complete AlgoDaily curriculum.
---
Who should get a subscription?
AlgoDaily is designed for:
Bootcamp graduates, self-taught developers, career transitioners.
People who've never taken a formal Computer Science course.
Visual learners who can't stand dry textbooks.
Students who want a simplified version of their class materials.
People who enjoy learning by doing.
Folks who've tried to learn Computer Science theory but couldn't stay motivated.
---
What's your background?
The lead instructor and founder, Jake, is an engineer with a decade of experience, interviewing and being interviewed, at several top software companies and financial firms. The rest of the team consists of programmers with backgrounds in career coaching, design, and technical writing.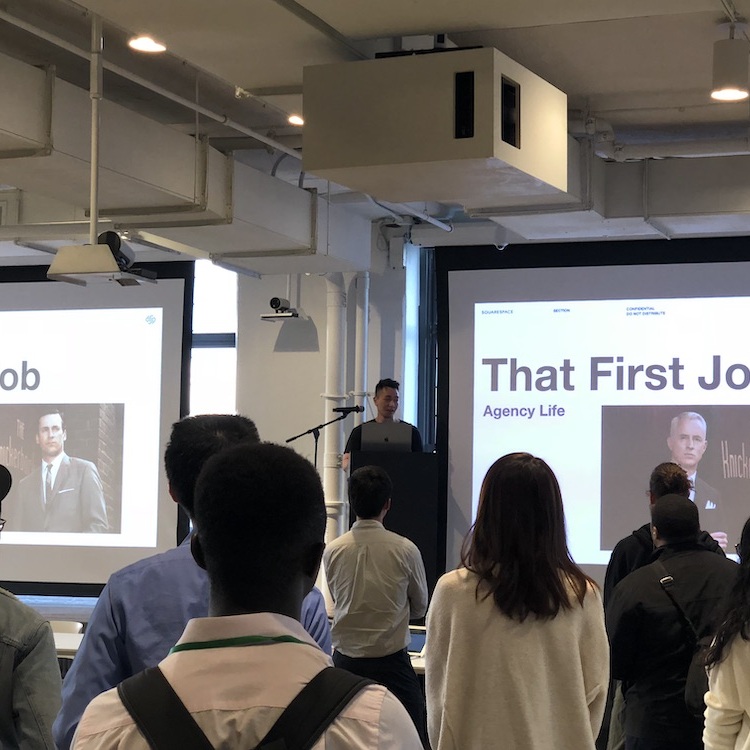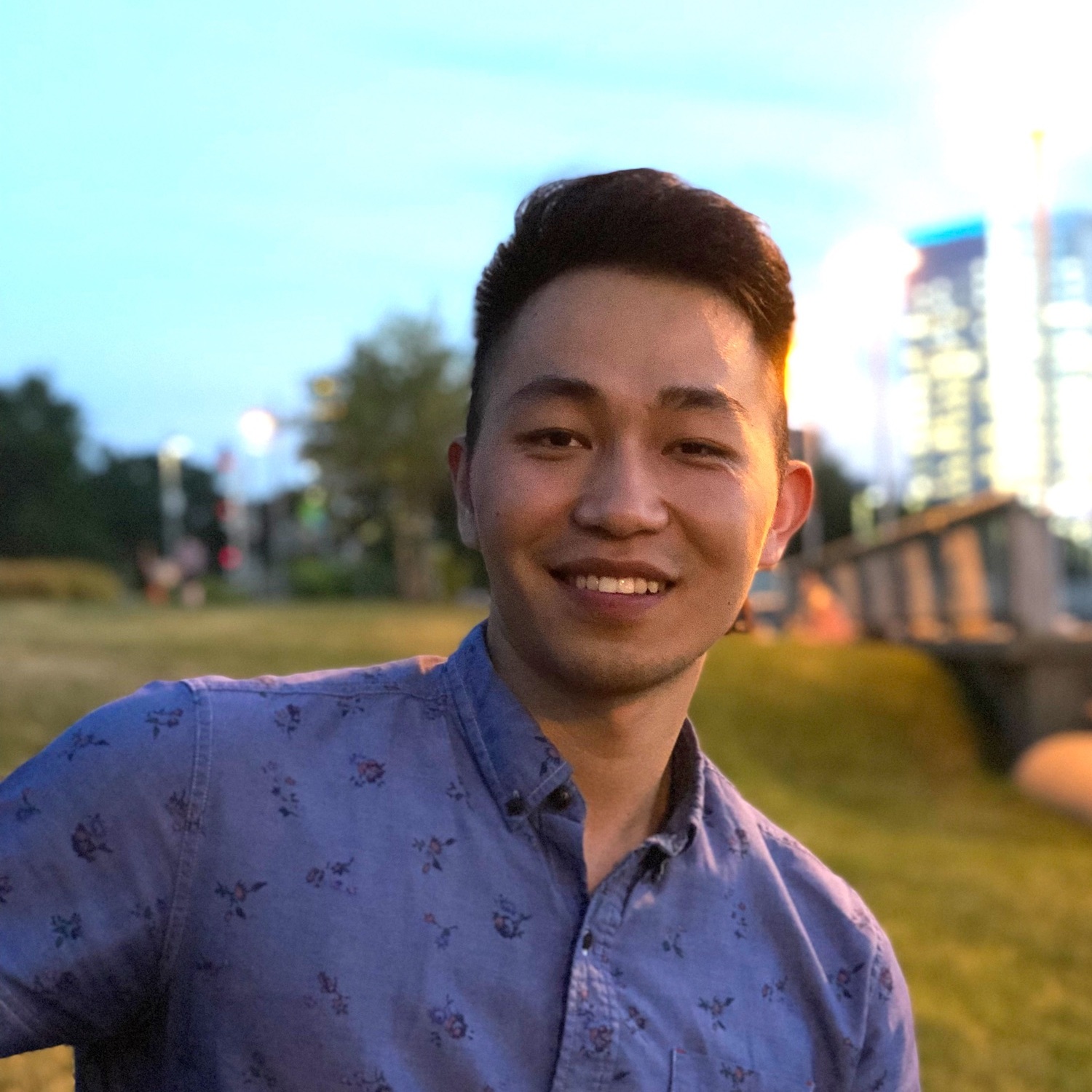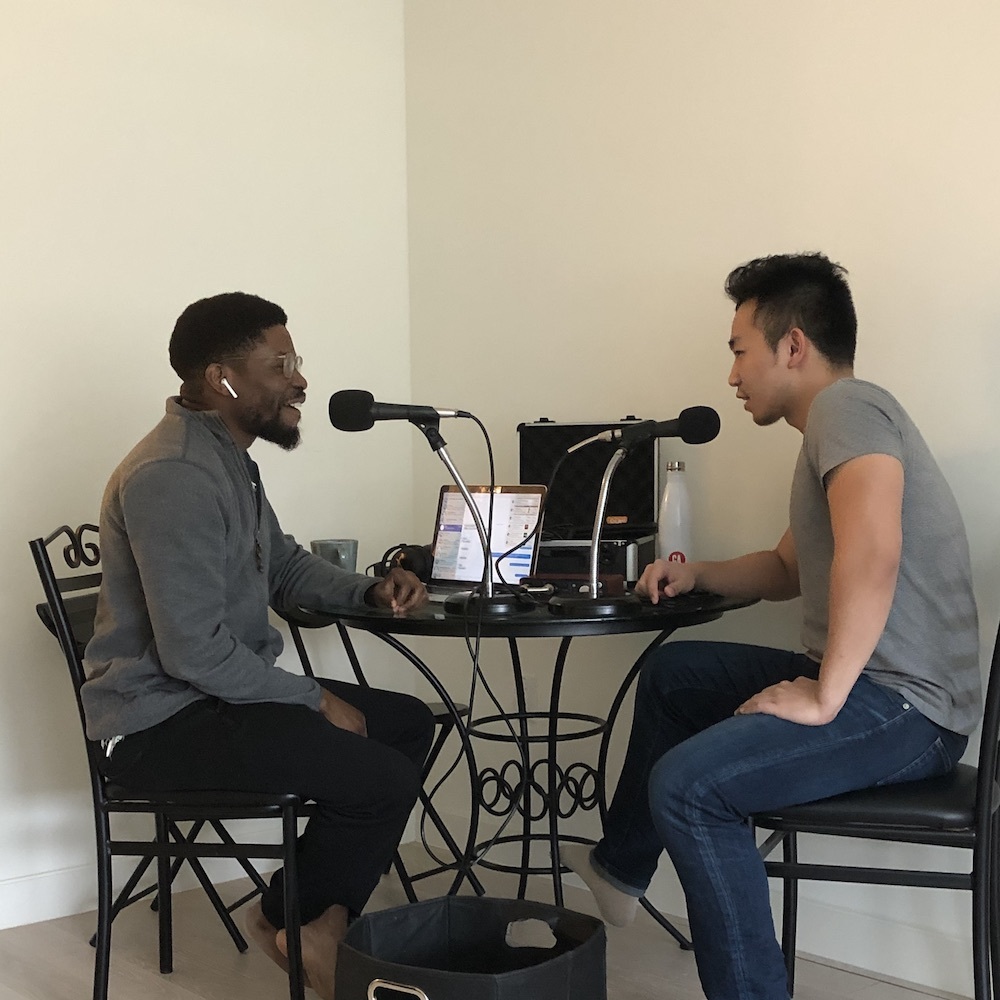 Check out some of the collaborations and podcasts that we've been featured in: HackerEarth Webinar, BeGreat Podcast, or CourseMaker Podcast.
---
Why do you charge for the courses?
We do our best to keep the courses incredibly affordable relative to the value we provide. But there's a hidden benefit.
Paying for the material is an intrinsic motivator to ensure that you actually put in the hours to learn to interview well. It helps to have skin in the game. Additionally, we want to maintain a high standard for AlgoDaily content-- which means hiring world-class talent to produce the lessons, walkthroughs, and visuals.
---
What is your mission?
We want to create 1 million software engineers with a net worth of $1 million each. We aim to do this by getting students from zero knowledge to a FAANG level job in the quickest time possible.
---
What programming languages do you support?
We currently have full support (code execution environment and tests/solutions) for Javascript, Java, Python, and C#. We have partial support (code execution environment only) for C++, Go, and Ruby.
---
I want to cancel or pause my subscription.
We understand that you may wish to cancel or pause your membership. If at any time you need to do so, we are happy to stop your billing immediately, and you will have access until the end of your billing cycle.
We support this in-app, simply navigate to Account -> Member Billing in the header.
---
I have feedback or more questions! How do I reach out to you?
Feel free to email us for any more info!