We'll send you 100+ of the most common coding interview questions, once a day with visual explanations. Join over 50,000+ users who are doubling their salaries in 30 minutes a day.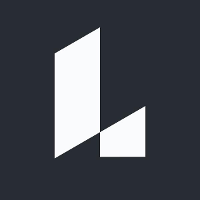 Someone at Lucid Software says...
Always evolving and changing, always new projects popping up to work on (and you are encouraged to work on multiple to get fresh perspectives), you will always be challenged and be learning, and the people are young, hip, friendly, and enthusiastic. There's a lot of room to shine.