I'm trying something new: AlgoDaily was created to help developers land their dream jobs, but a huge part of why we want them is to build wealth for ourselves and loved ones. I'm going to start profiling software engineers from humble means who've built generational wealth, both on Twitter and this newsletter.
As of this writing, there's a lot of political unrest in the United States-- but imagine growing up in an environment far worse and having to flee. Jan Koum grew up by Kyiv, Ukraine before moving to California, and his family had to rely on a social support program to get by.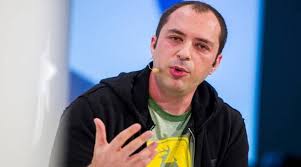 Growing up, he often got into trouble, and barely graduated high school. What kept him going was a deep interest in computing and networking, which he tended to by buying and returning books as soon as he read them.
Eventually, he became skilled enough to land a job at the former powerhouse Yahoo!, and quit college to work there full time. But like many smart engineers, he eventually got bored and looked for opportunities outside of Yahoo! One of them was Facebook, but he was quickly rejected.
Not one to despair, Jan kept on looking for new ideas and eventually bought an iPhone. Realizing that this was going to change the way people interacted forever, he started working with a friend to build a communication app for it. He chose the name WhatsApp because it sounded like "what's up".
At first, WhatsApp was largely unpopular— but then Apple added "push notifications", making it much more useful. By the time a fellow named Mark Zuckerberg asked Jan to dinner to discuss a deal, the app had 400 million users. Today it has over 2 billion.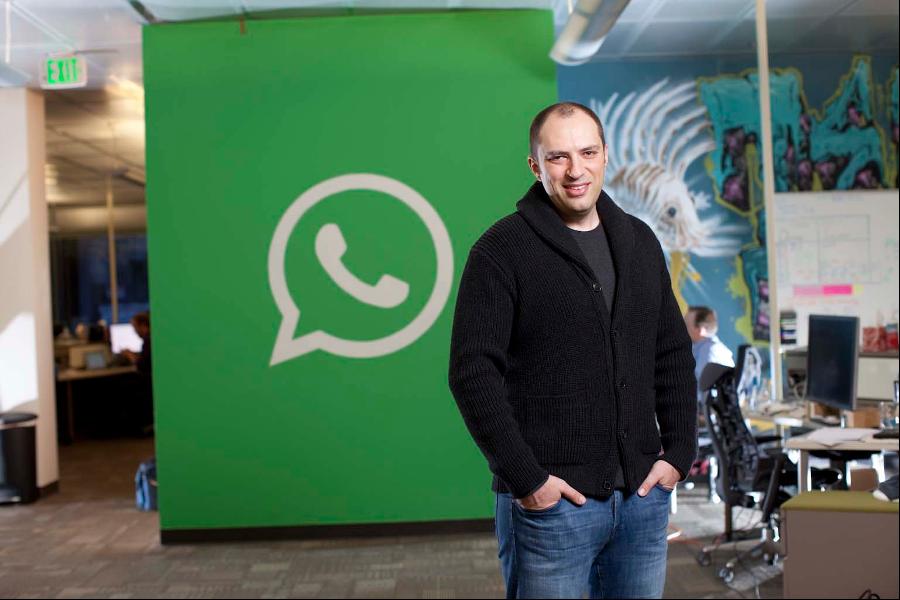 The big takeaways from Jan's story? First, rejection can lead to an even better path in life. And secondly, technological shifts reveal some of the best business opportunities and pivots.
If you learned something from this thread, consider following me on Twitter at @jzraps. Also be sure to check out the most accessible technical interview course available-- sale extended through this weekend.
We'll send you 100+ of the most common coding interview questions, once a day with visual explanations. Join over 53,000+ users who are doubling their salaries in 30 minutes a day.